Pot Magnet with epoxy resin pouring sealant
Contact Us
Description
Pot Magnet with epoxy resin pouring sealant
Pot magnets are designed for clamping directly onto a steel surface; they are made from a large magnet encased within a steel shell. They are magnetic on one face only, creating a solid clamping force. However, they should not be used to attract other magnets or attract through a gap as they have a shallow depth of magnetic field.
3. Epoxy resin pouring sealant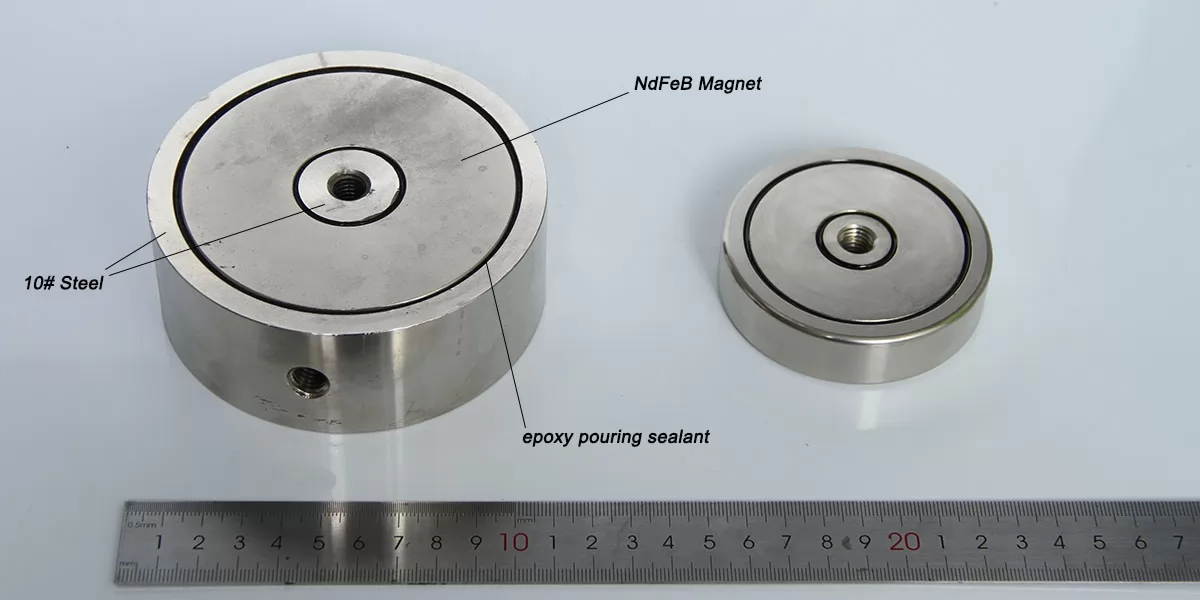 The Features of Cup Magnet
1. Small size and powerful;
2. Powerful magnetic force is concentrated in one side only, almost no magnetic in the other three sides,the magnet is not easily crumbled;
3. The magnetic force is five times equivalent to the same volume magnet;
4. Cup magnet can suck on or move on metal surfaces freely;
5. Permanent magnetism and long service life.
It mainly used in window dressing, door/cupboard and door stopper, false ceiling clamps, signs and banners, torque limited seal, jigs and fixtures, lighting holders, marketing and exhibition displays, industrial fixings, etc.
The adsorption force of cup magnet is a vertical force in the vertical direction, the vertical force in horizontal direction will be much smaller.
Cup magnet is also related with the roughness of the adsorption interface.
According to customer demands, various types of adsorption force, magnetic materials and different styles of magnetic hooks can be produced.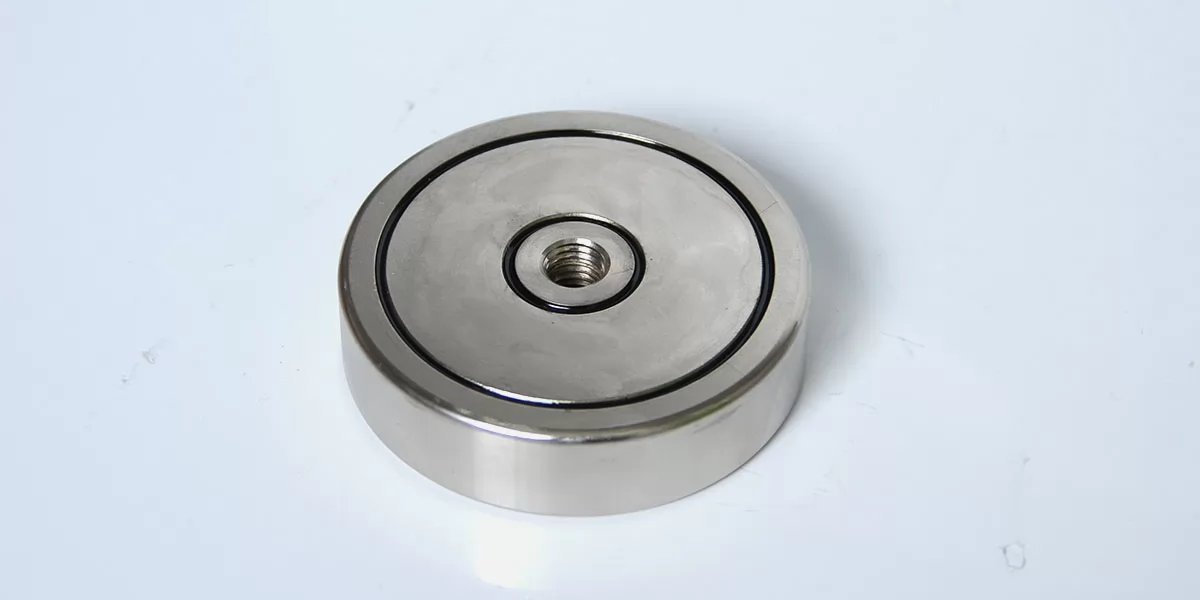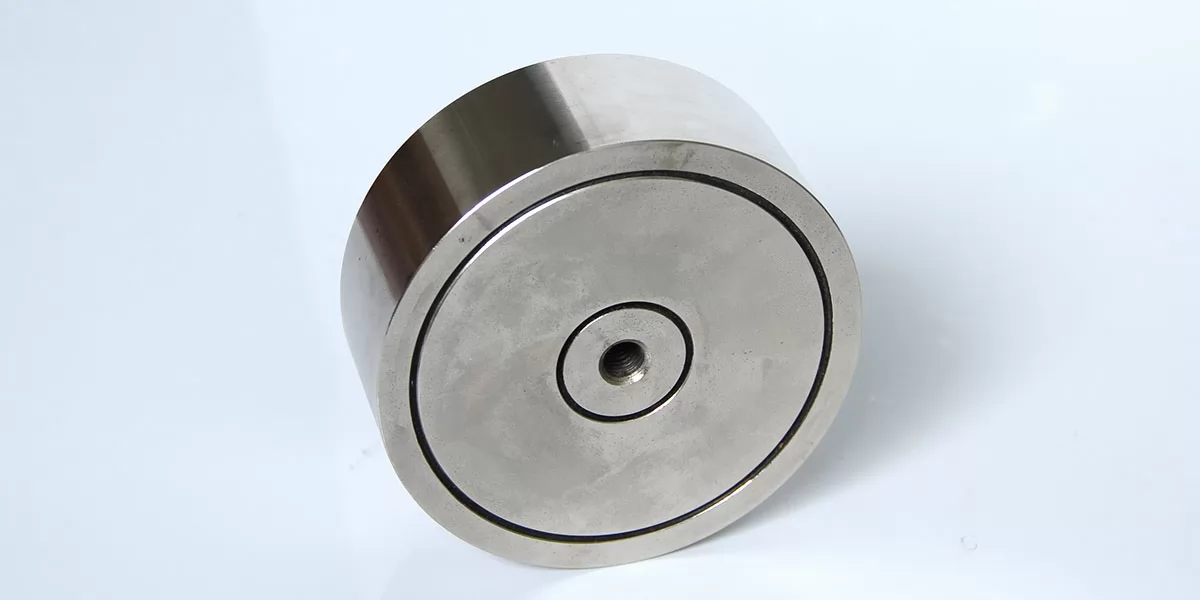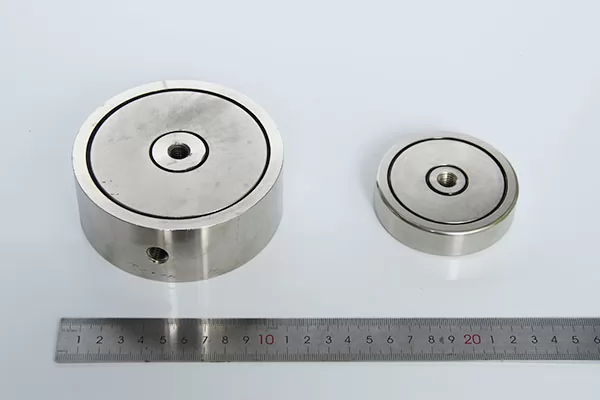 Send your message to us
Enter your inquiry details, We will reply you in 24 hours.
SKYPE: live:568227800