Ningbo Faizeal Magnetic Technology Co., Ltd, founded in 2017, mainly engaged in various types of magnetic goods. Our Company has professional magnetic technicians,

providing professional service for magnetic components. Our main founders have more than 10 years' work experience in the field of magnetic materials,

and all are working in different position, some are boutique production, some are technical research and development...
Read More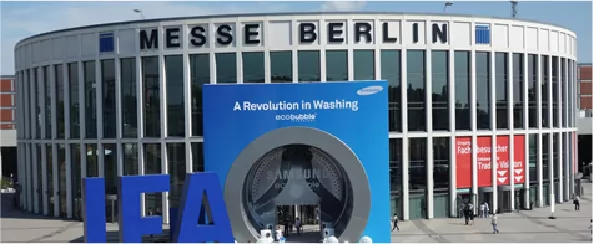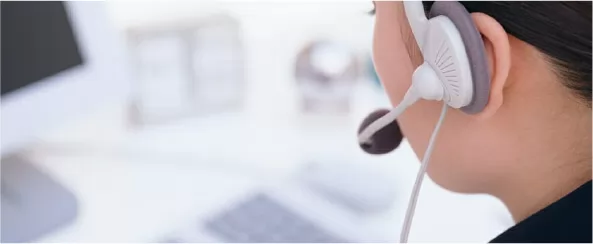 Newsletter Signup
We send you latest news couple a month ( No Spam).