F165*140*8mm Strong Force Halbach Linear Array
Contact Us
Description
A Halbach array is a special arrangement of permanent magnets that augments the magnetic field on one side of the array while cancelling the field to near zero on the other side. This is achieved by having a spatially rotating pattern of magnetisation.
Halbach linear array combines the radial and parallel arrangement of magnets to form one-sided field), which is an obvious characteristic of Halbach. This feature indicates that Halbach magnet has very good application value in linear motor.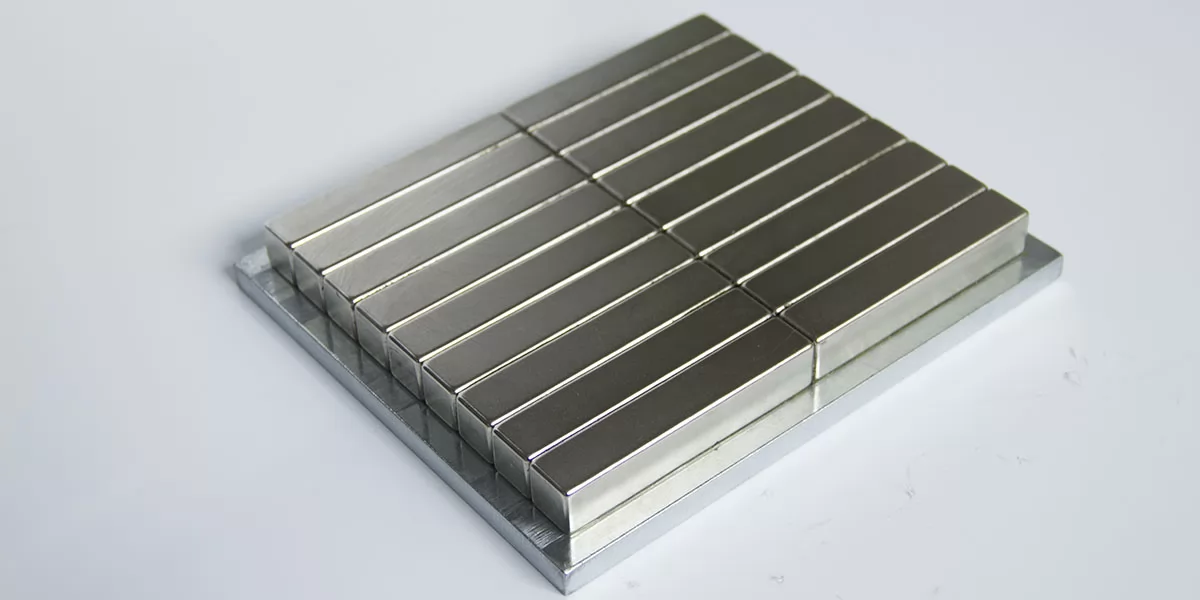 1. Materials
Magnet: Neodymium Magnet
Hardware part: steel or aluminum

2. Application
Such as the brushless AC motor, voice coils, magnetic drug targeting to high-tech applications such as wiggler magnets which are used in Particle acceleratorsand Free-electron lasers.
3.Production Show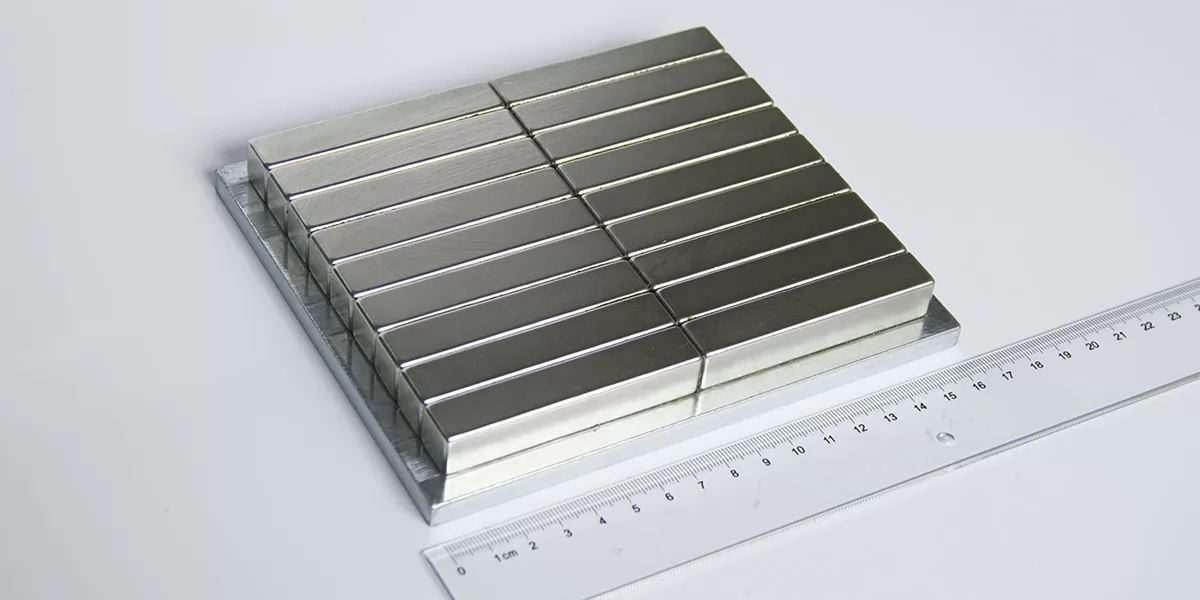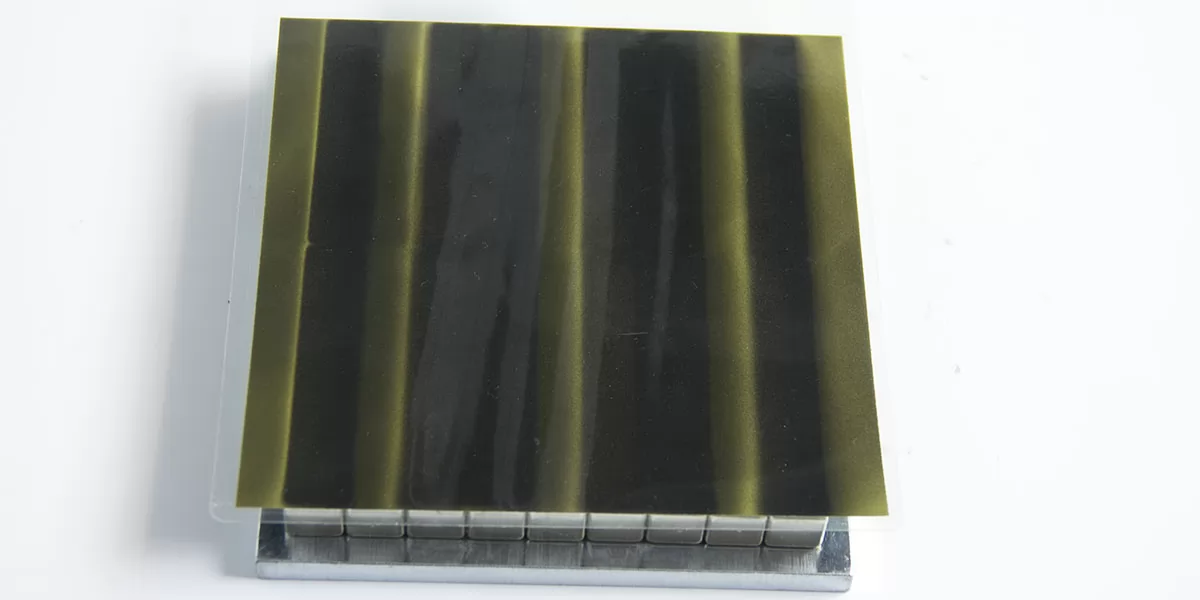 Send your message to us
Enter your inquiry details, We will reply you in 24 hours.
SKYPE: live:568227800